Six Surprising Facts About Retirement Confidence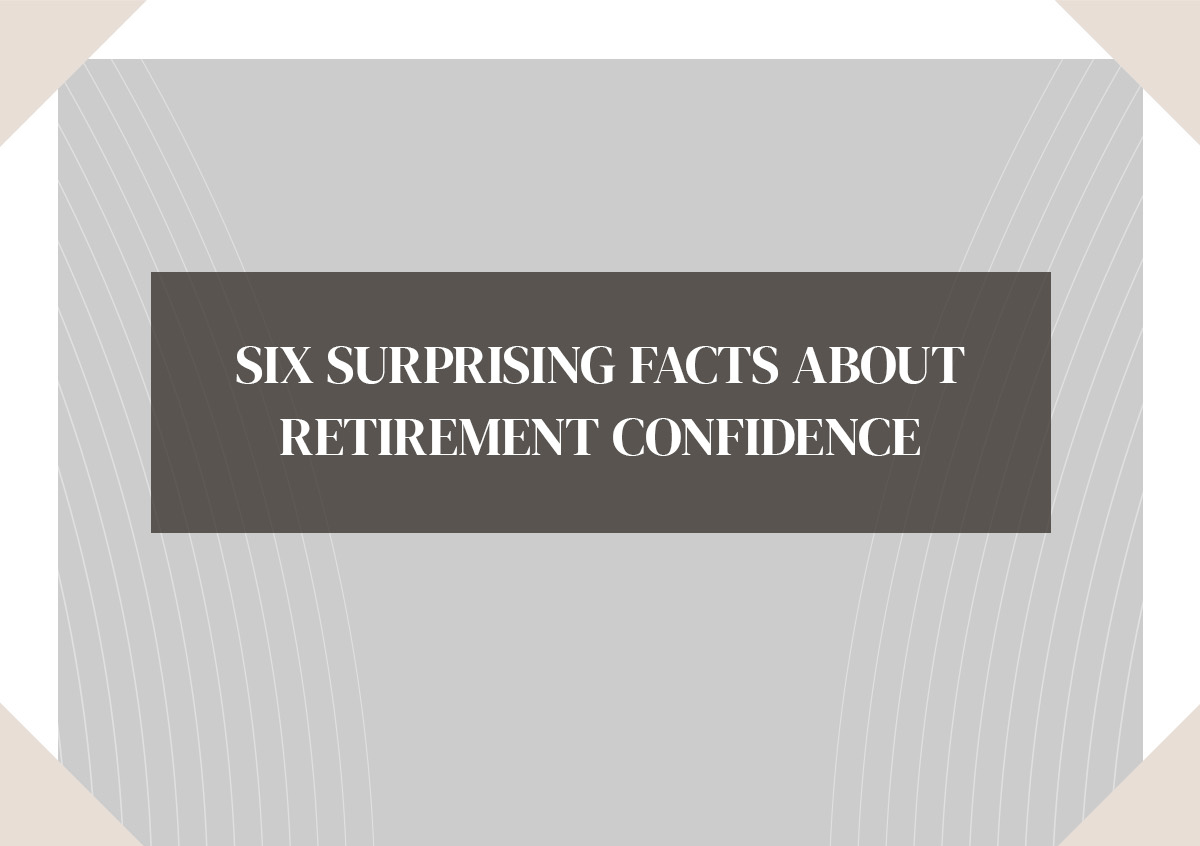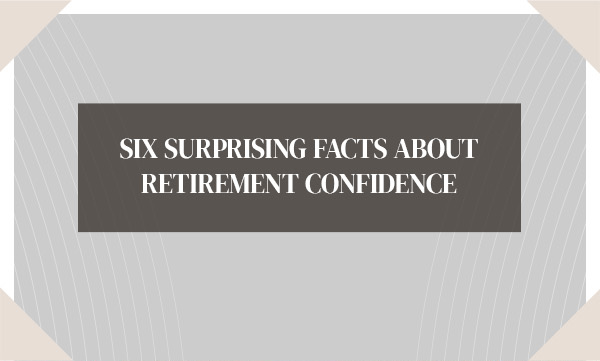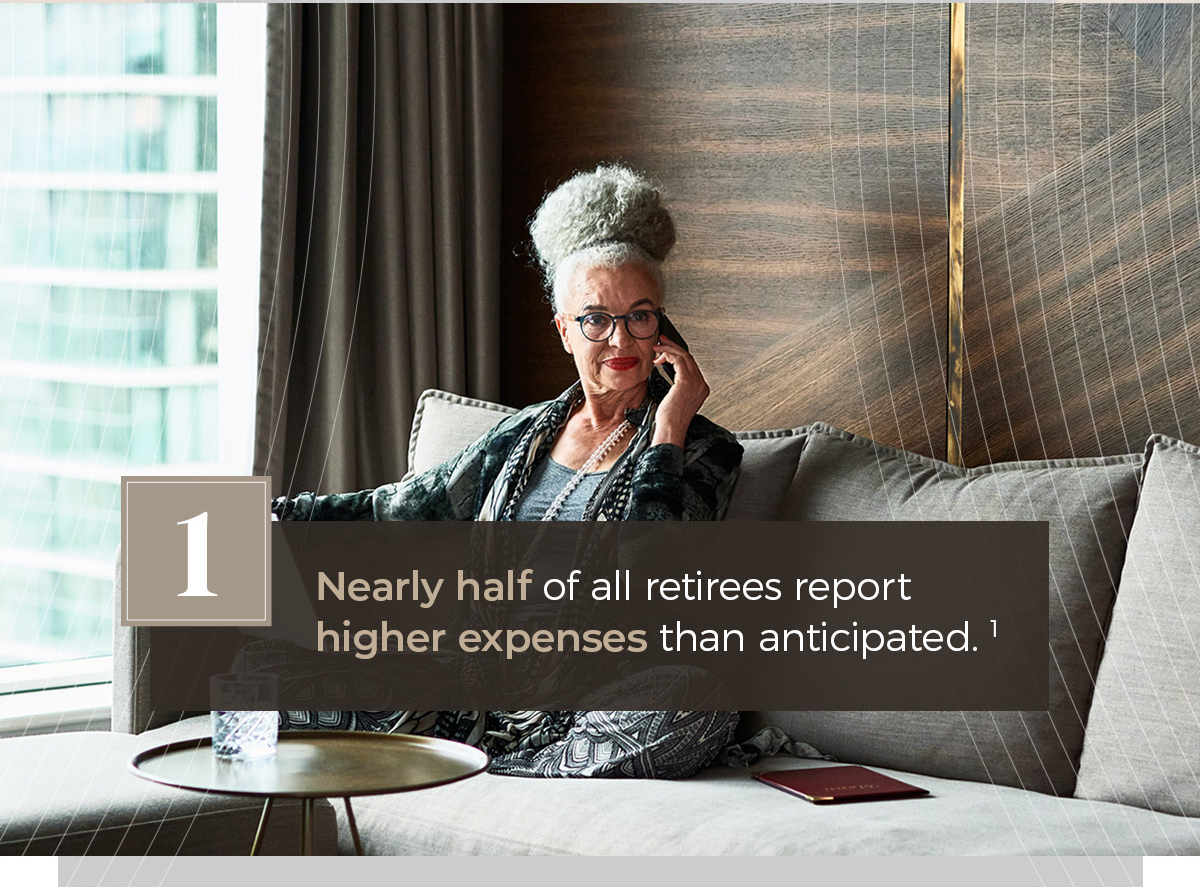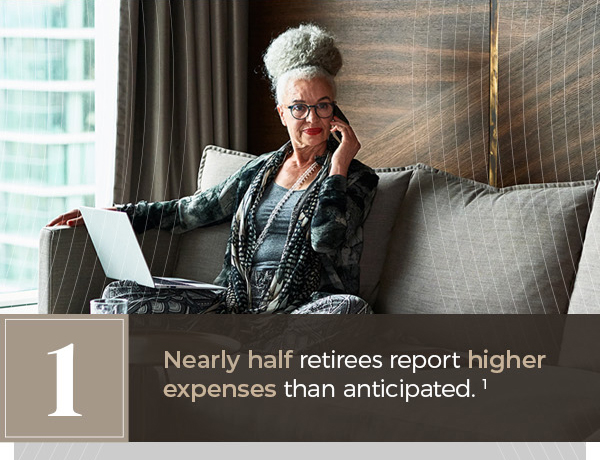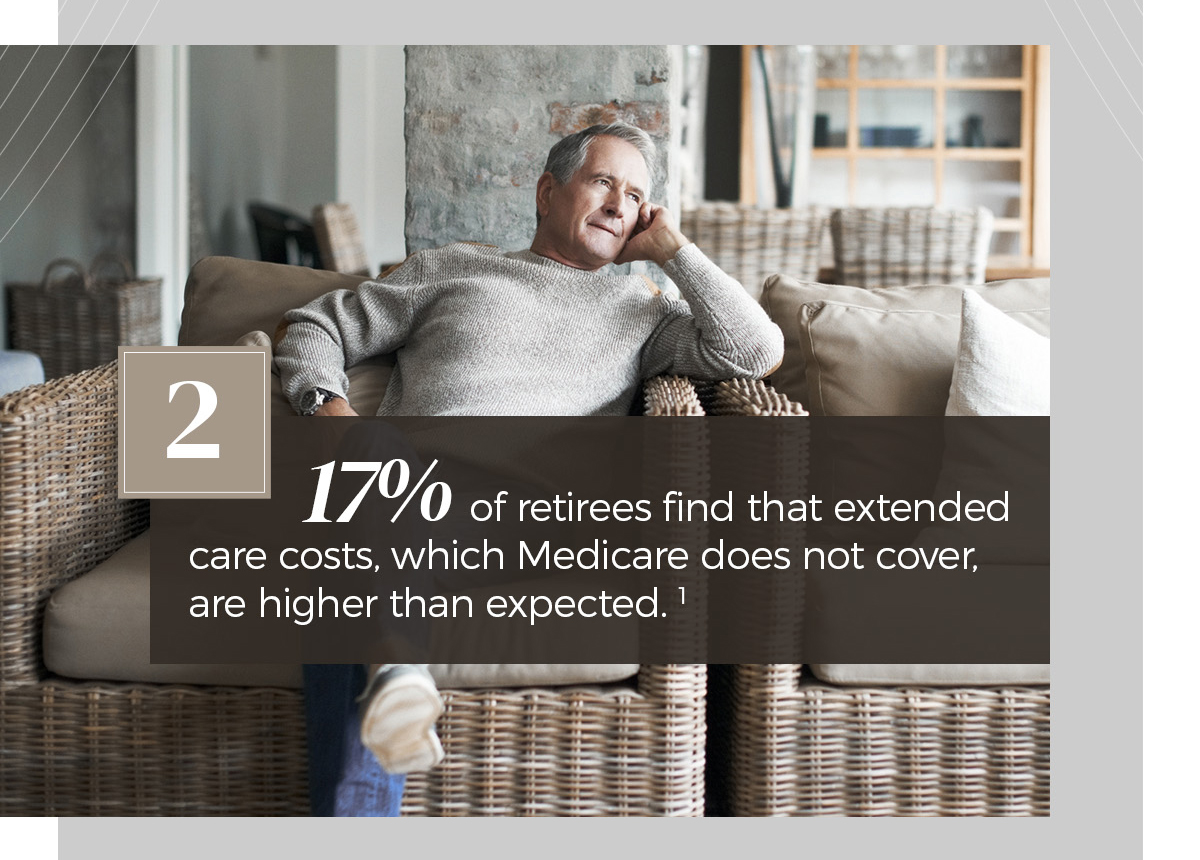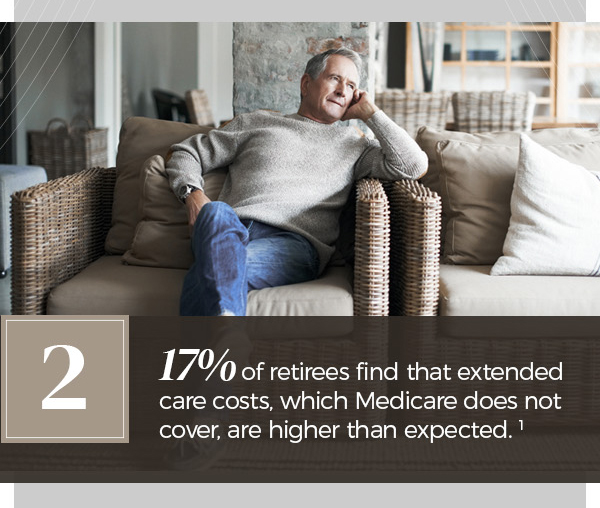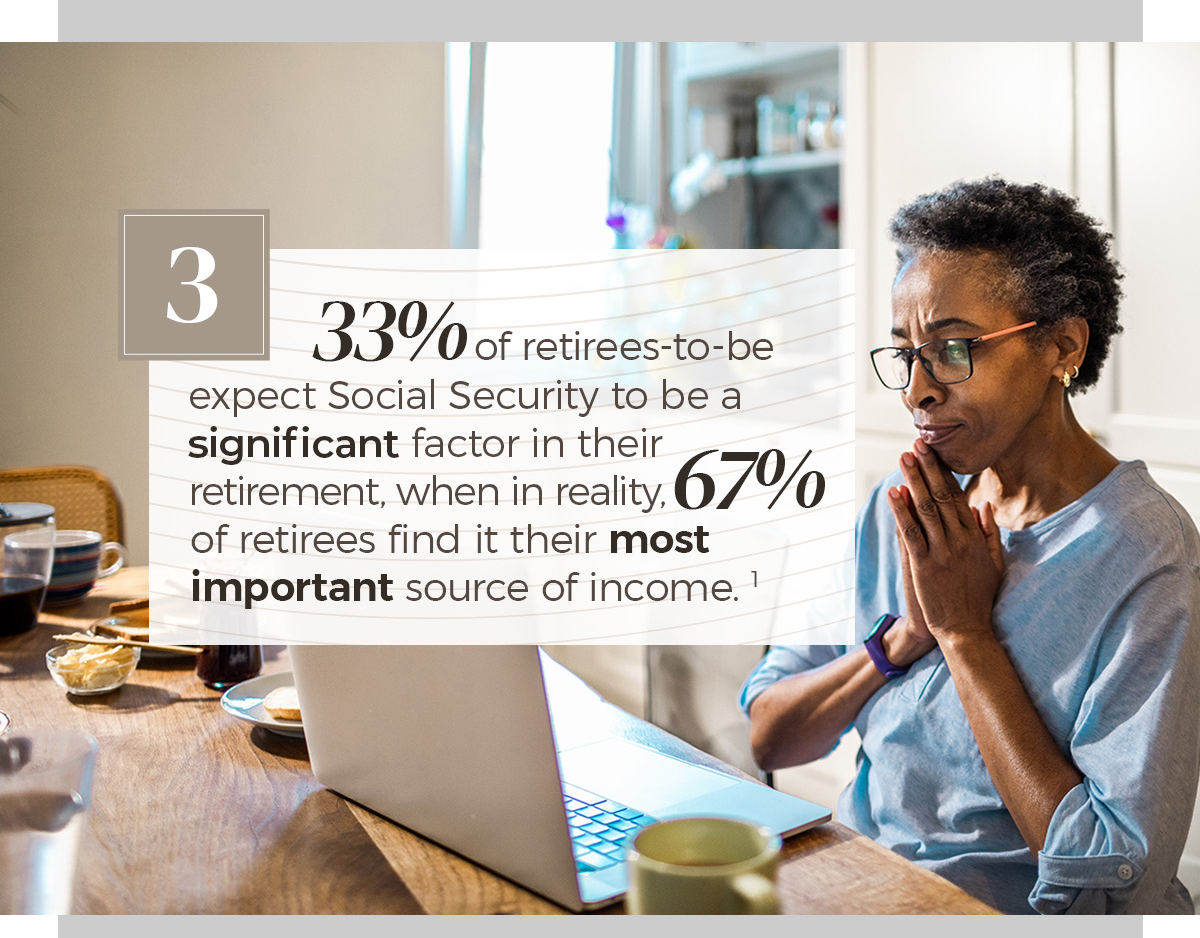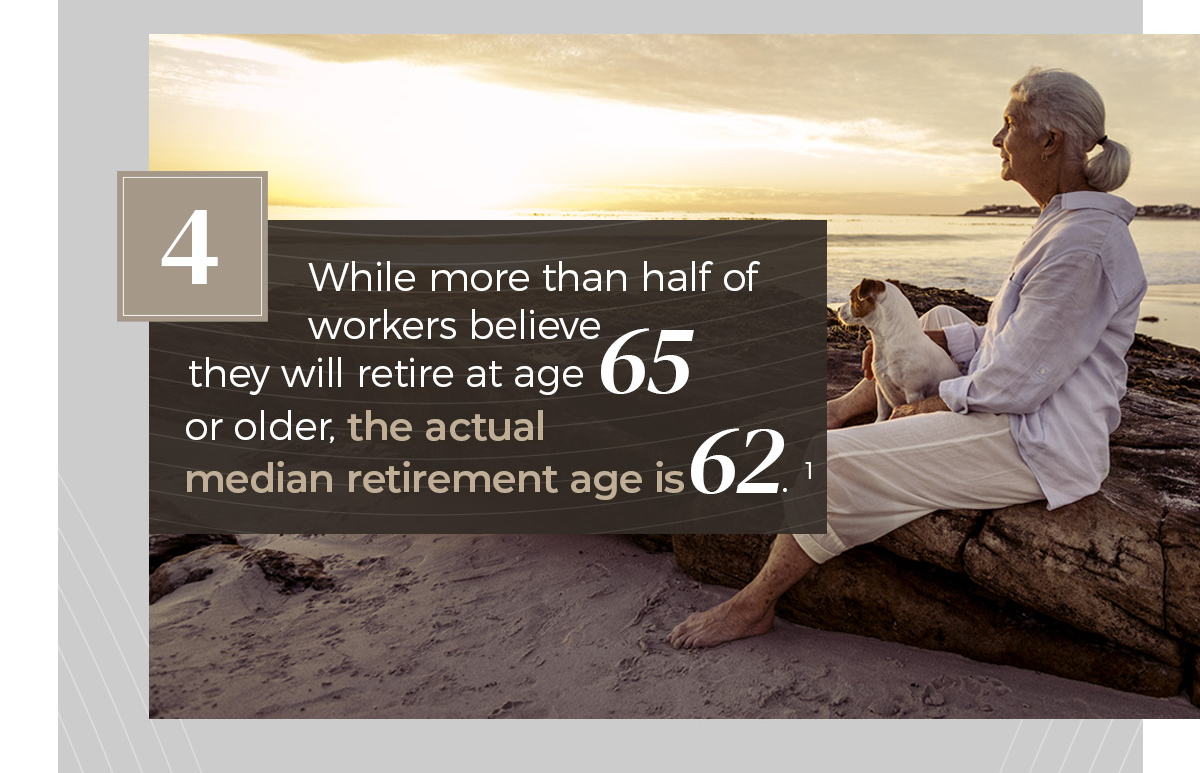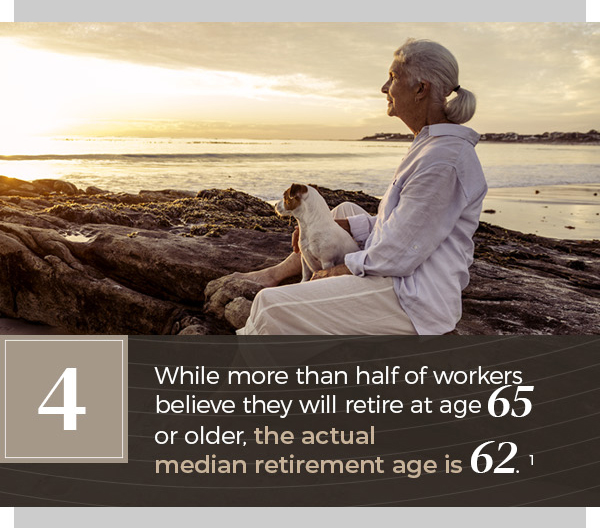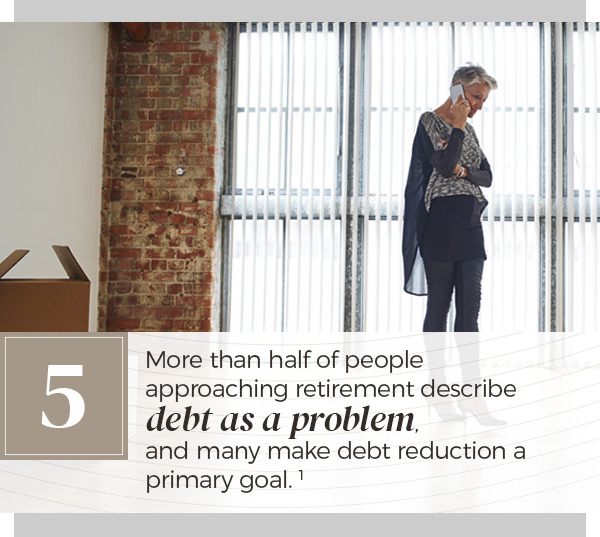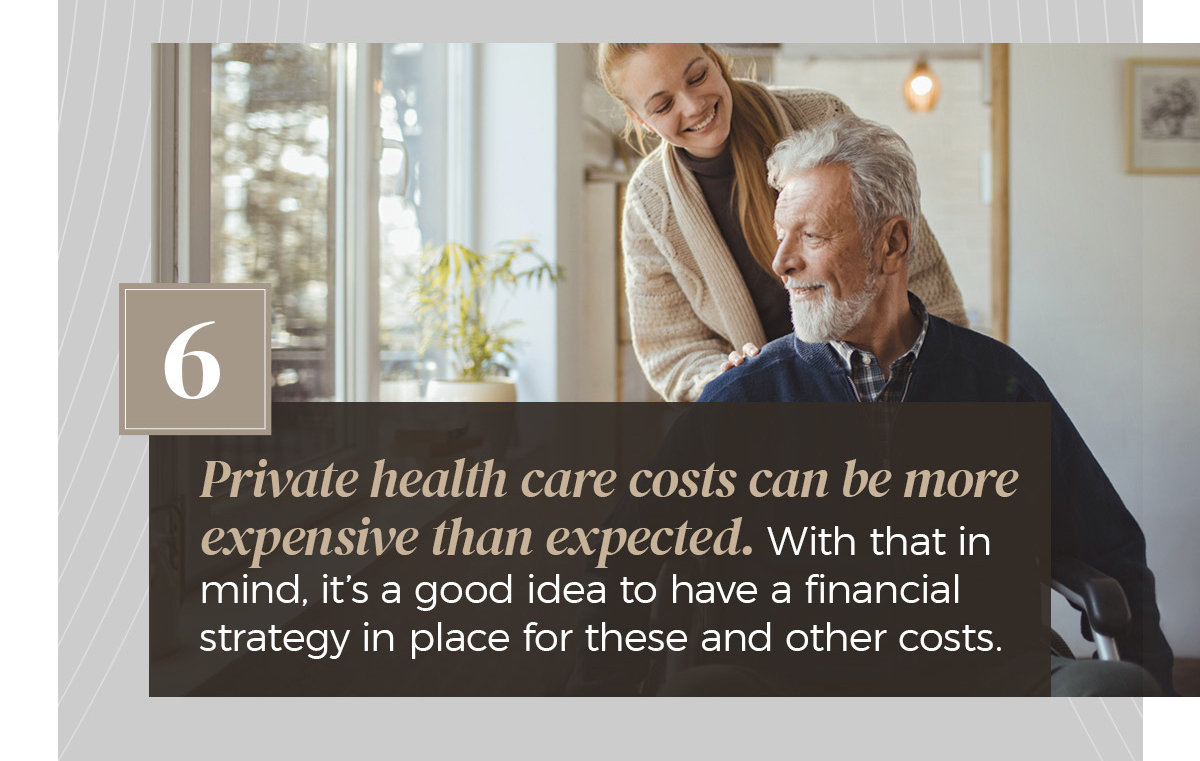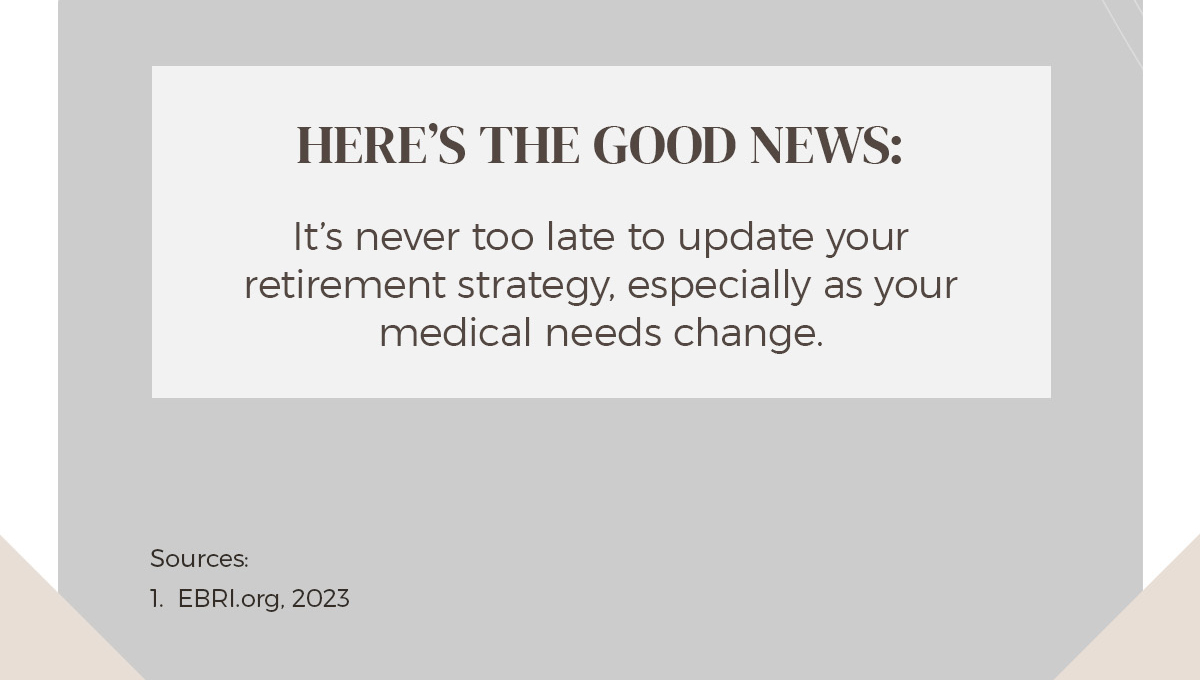 Related Content
When your child has income, there's a good chance that he or she will need to report it and pay taxes.
Help your college-bound child explore scholarships, grants, and more with this article on paying for higher education.
A change in your mindset during retirement may drive changes to your portfolio.