Understanding the SECURE Act 2.0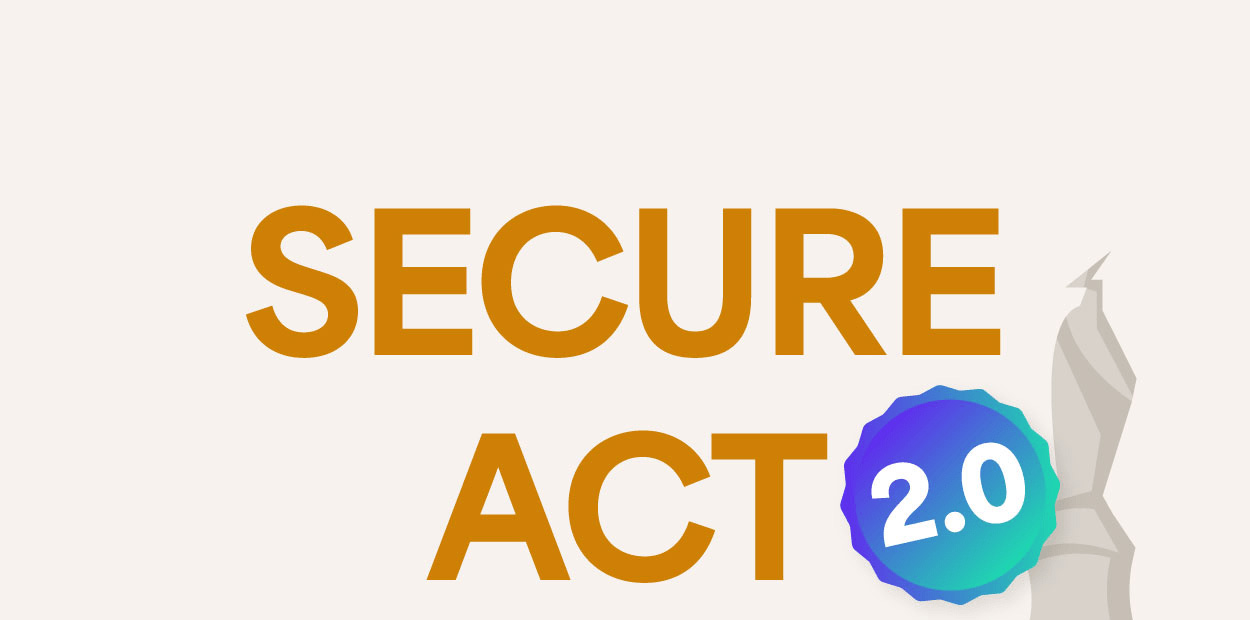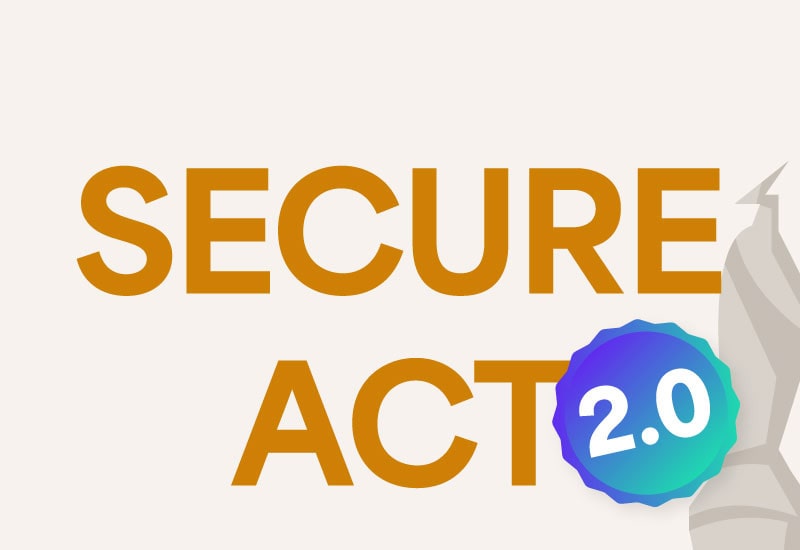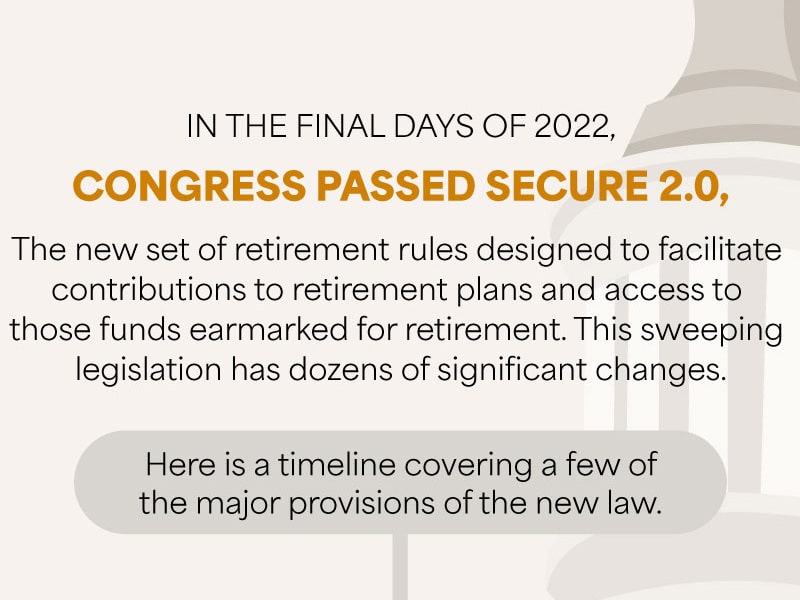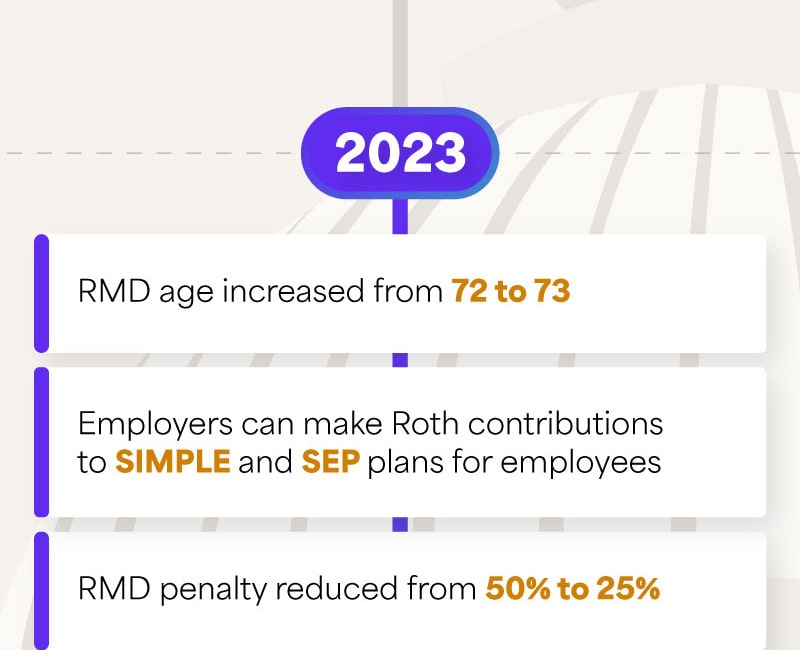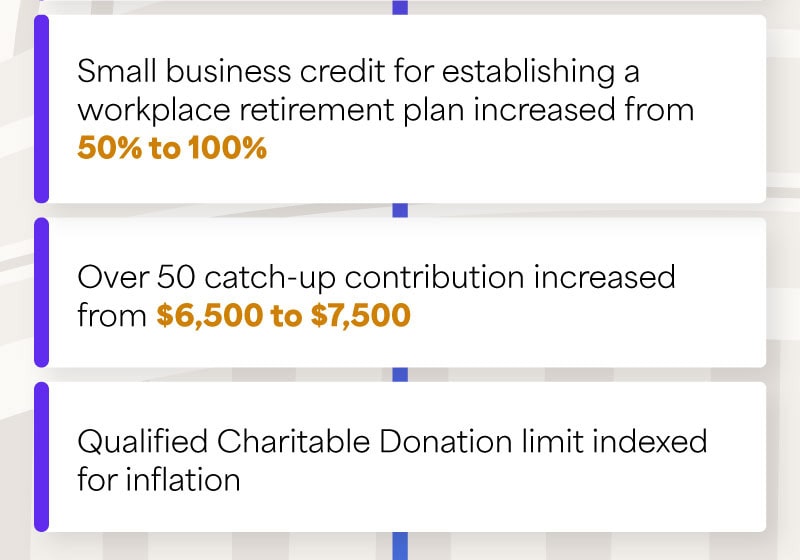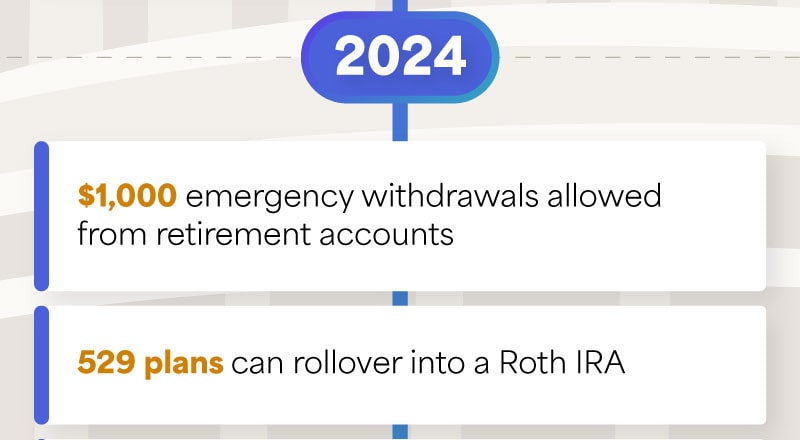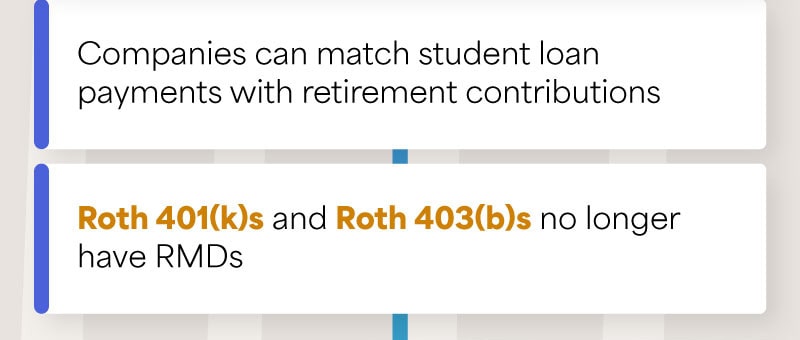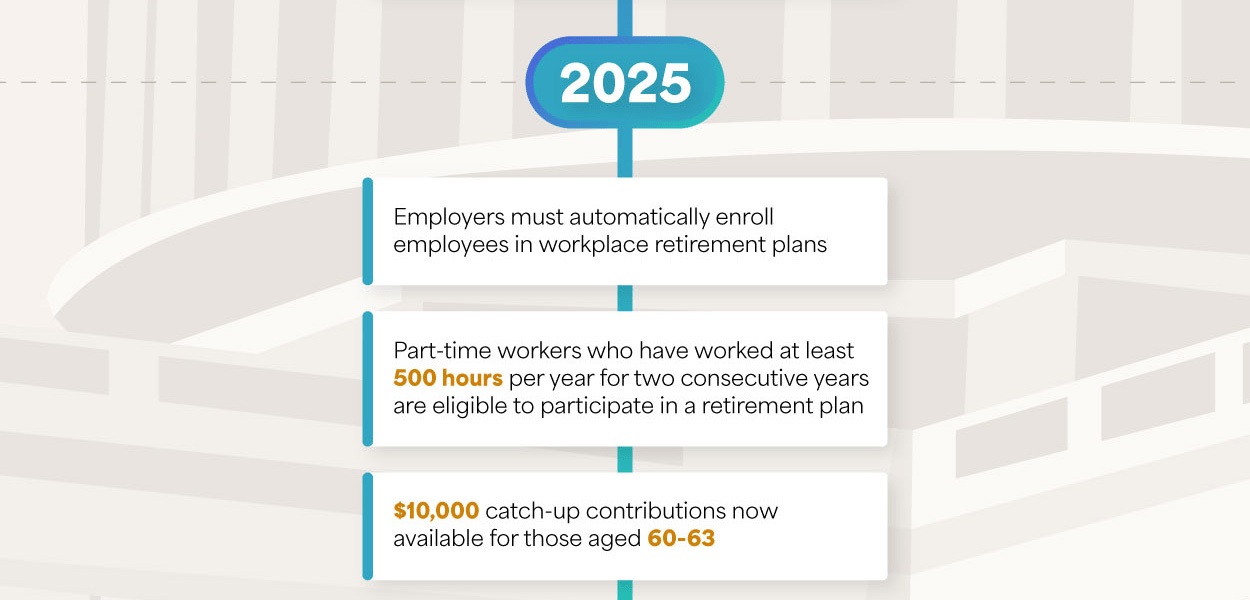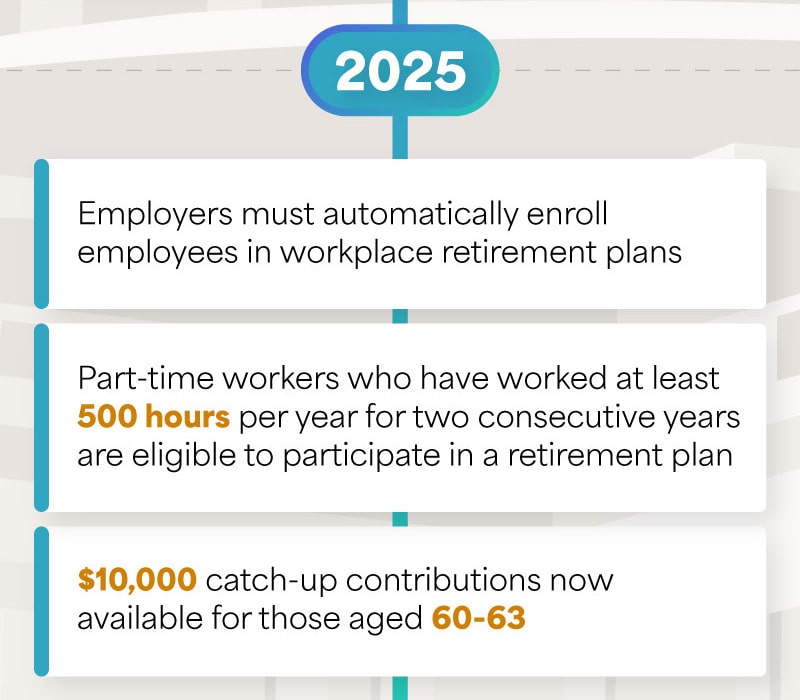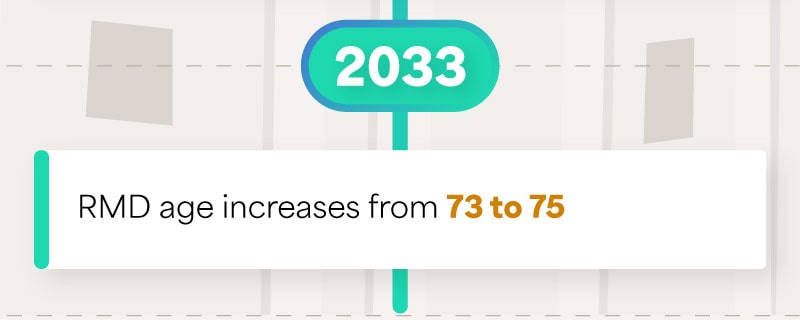 Related Content
When selecting a mortgage, one of the most critical choices is between a fixed or variable interest-rate mortgage.
Help your college-bound child explore scholarships, grants, and more with this article on paying for higher education.
Asking the right questions about how you can save money for retirement without sacrificing your quality of life.