Why do Renters Have to Save More?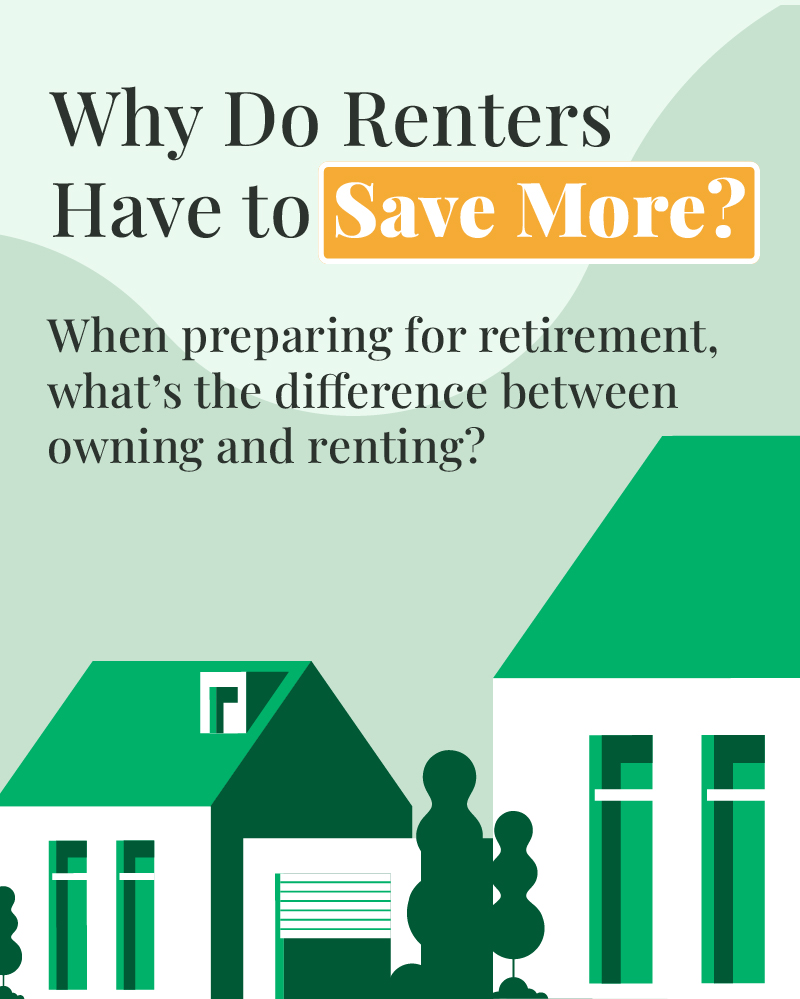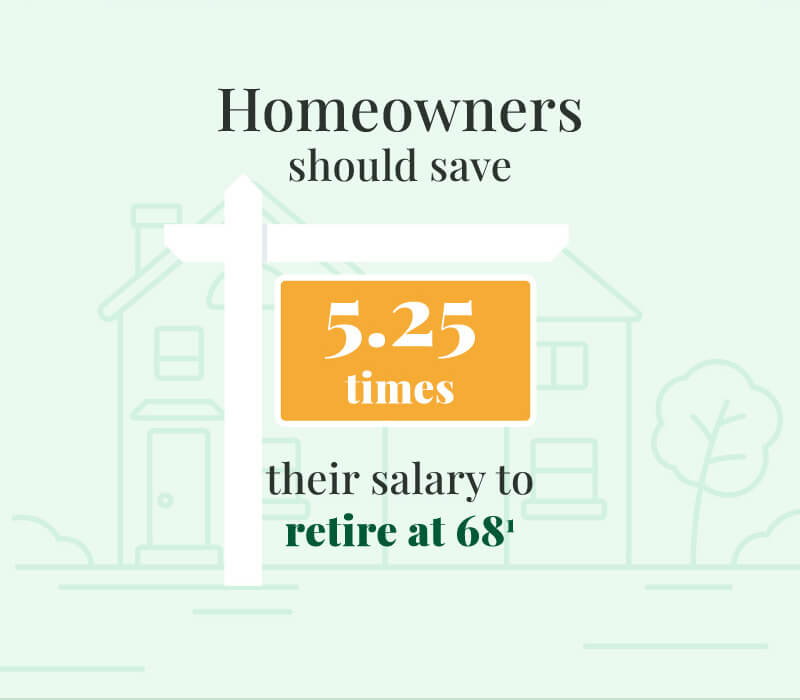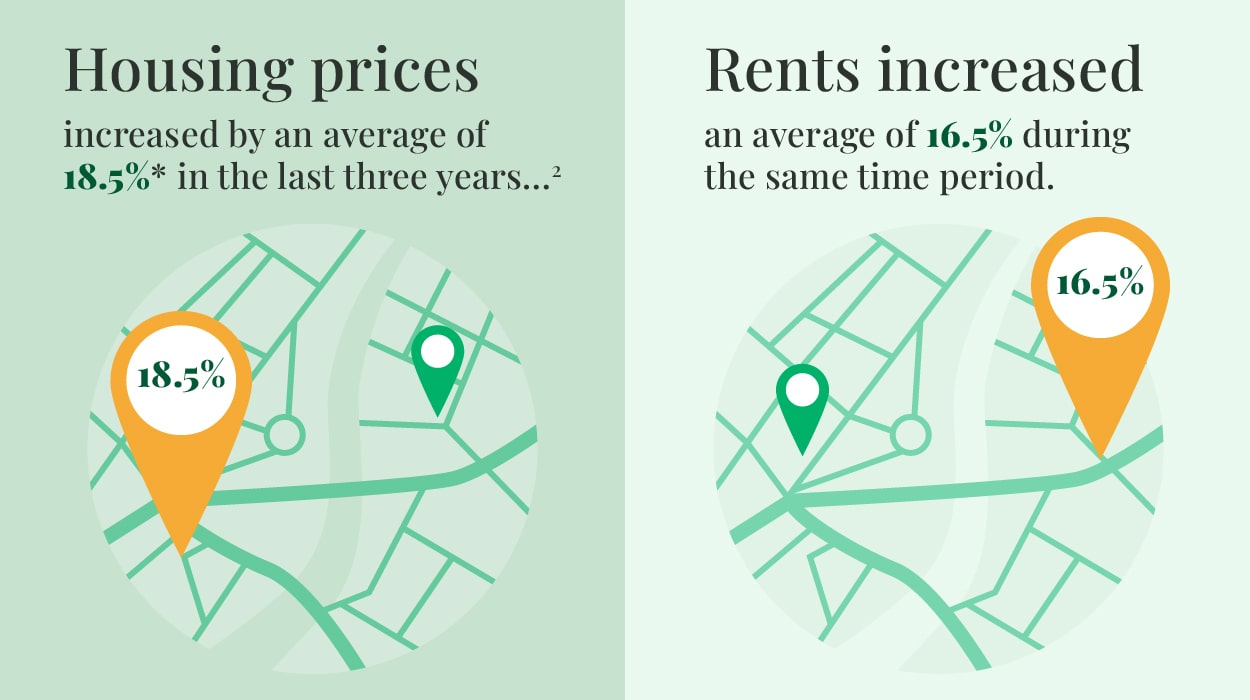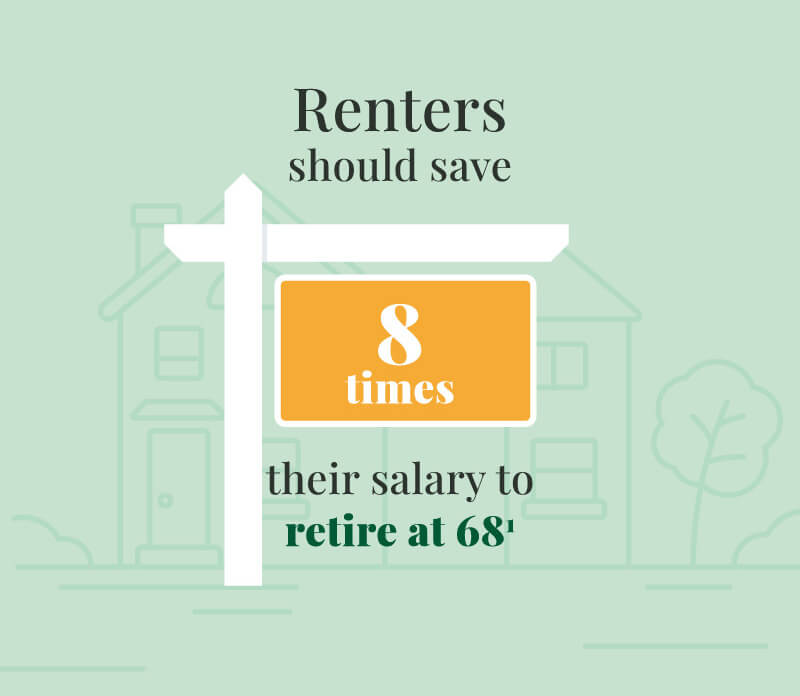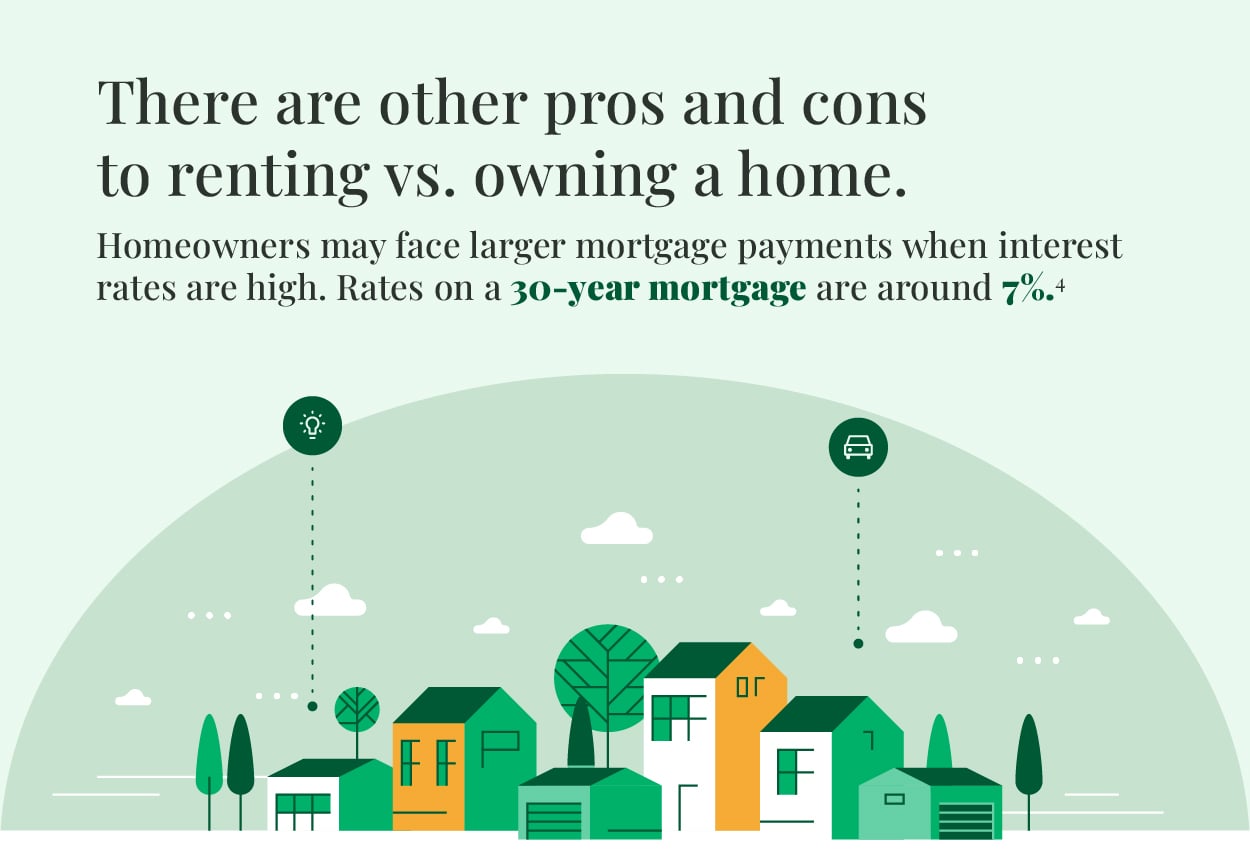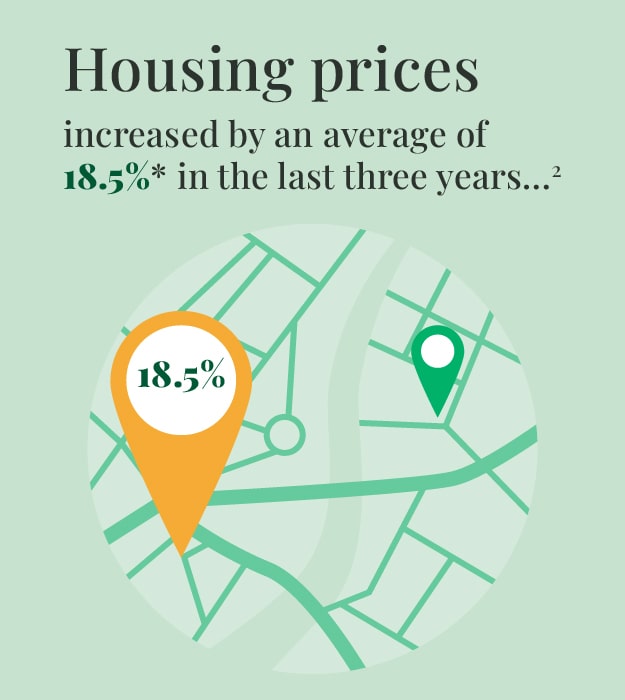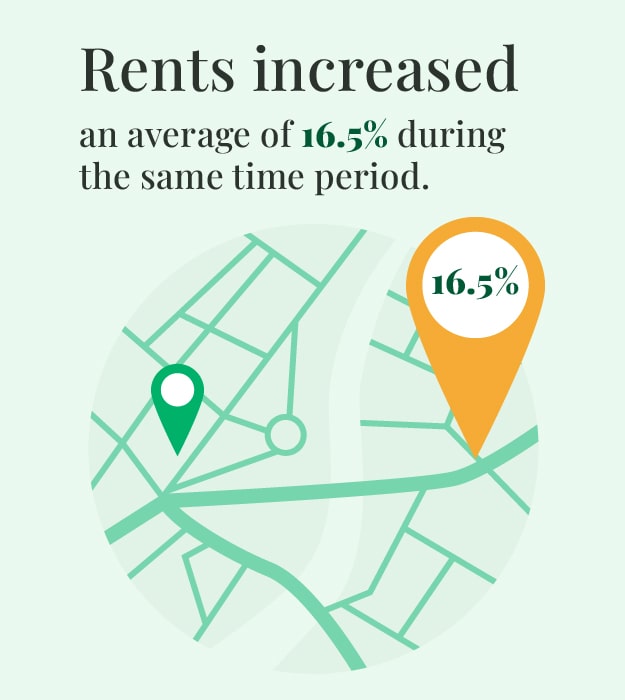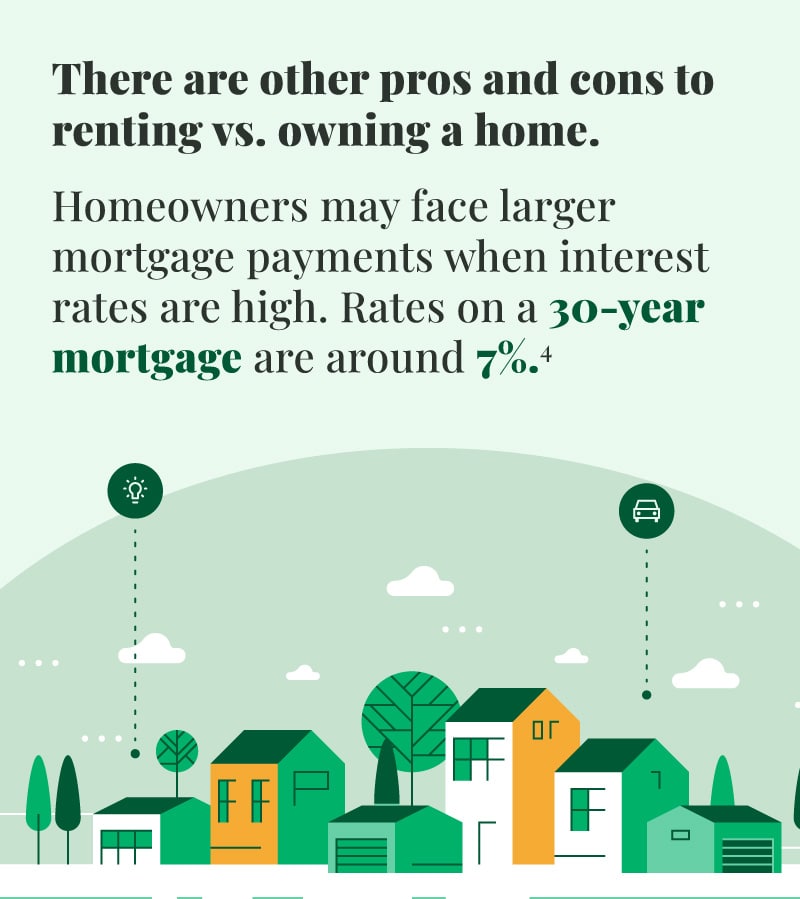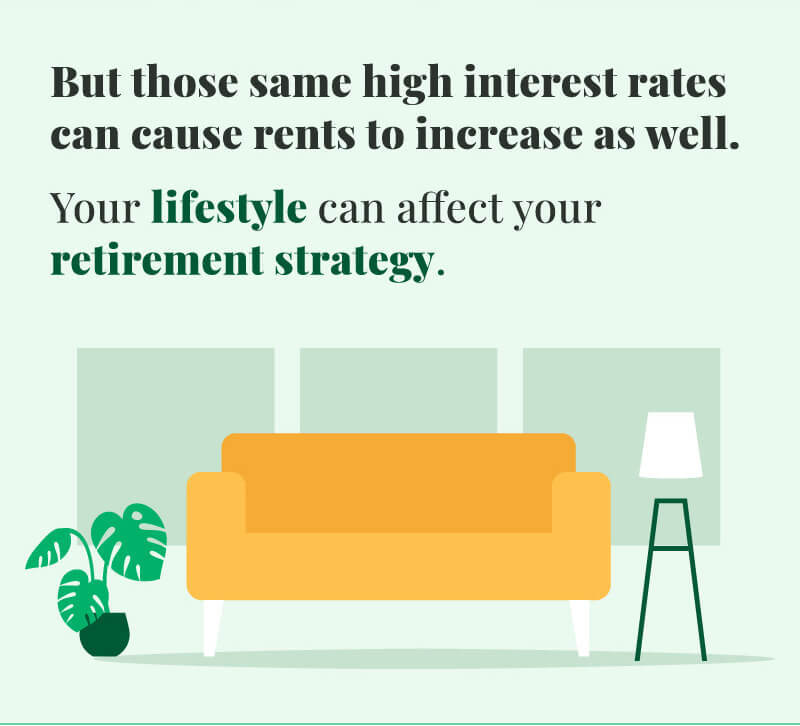 Related Content
Understanding the value of a home warranty.
Maintaining good records for your business not only helps to meet your tax and legal obligations, but it can save you money.
Whole life insurance remains in force as long as you remain current with premiums. Here's how it works.