Capital Gains Tax When Selling Your Home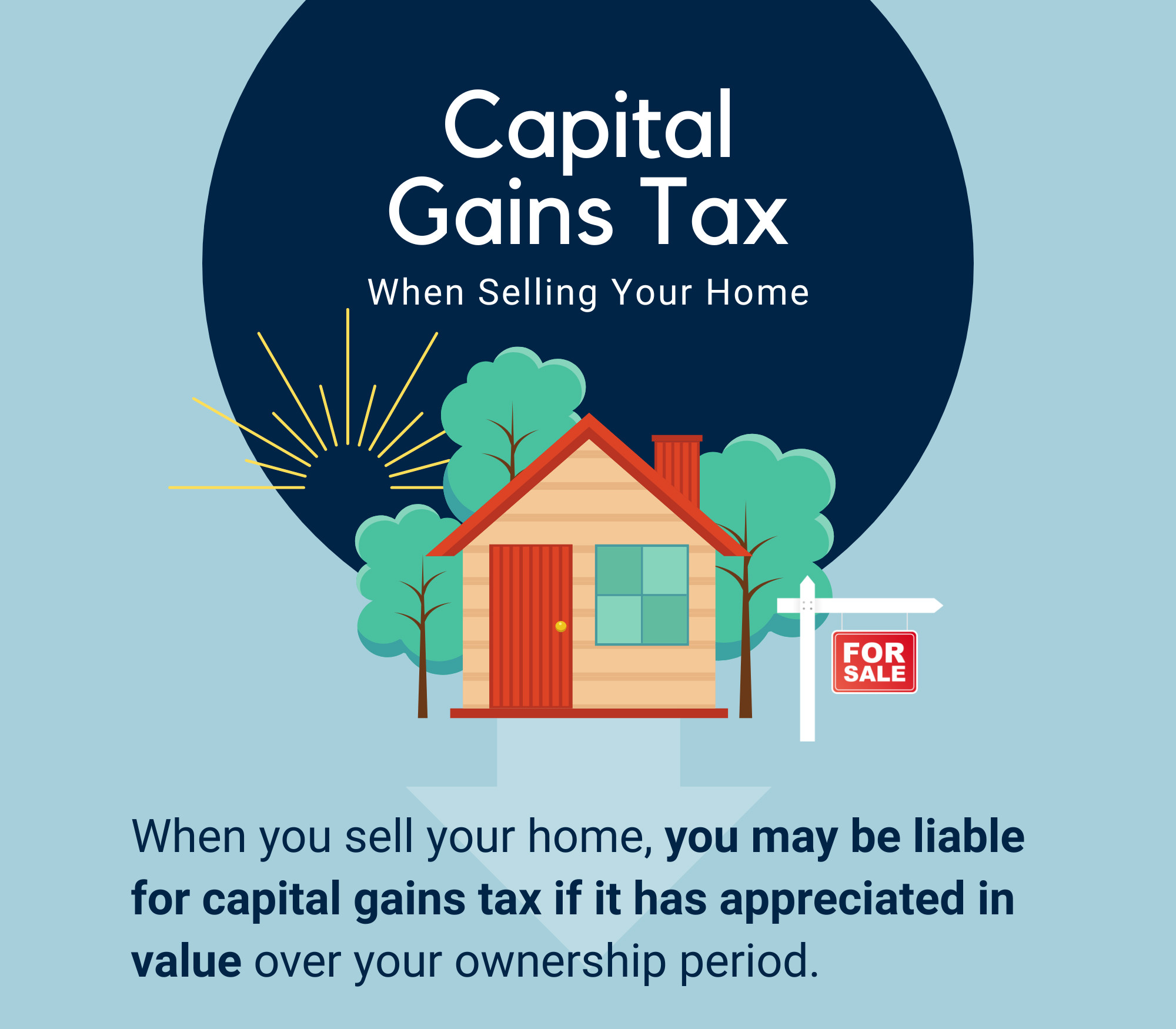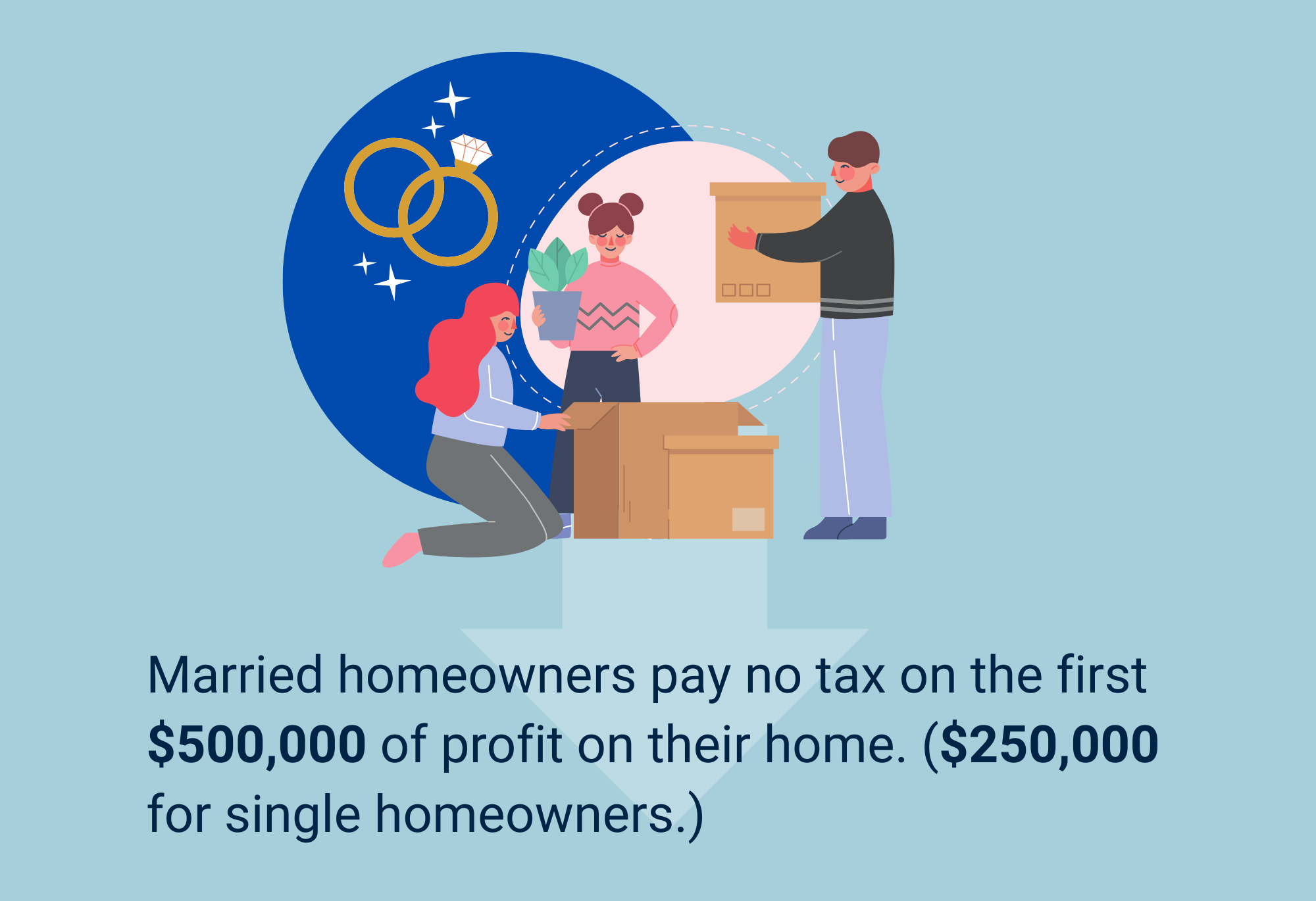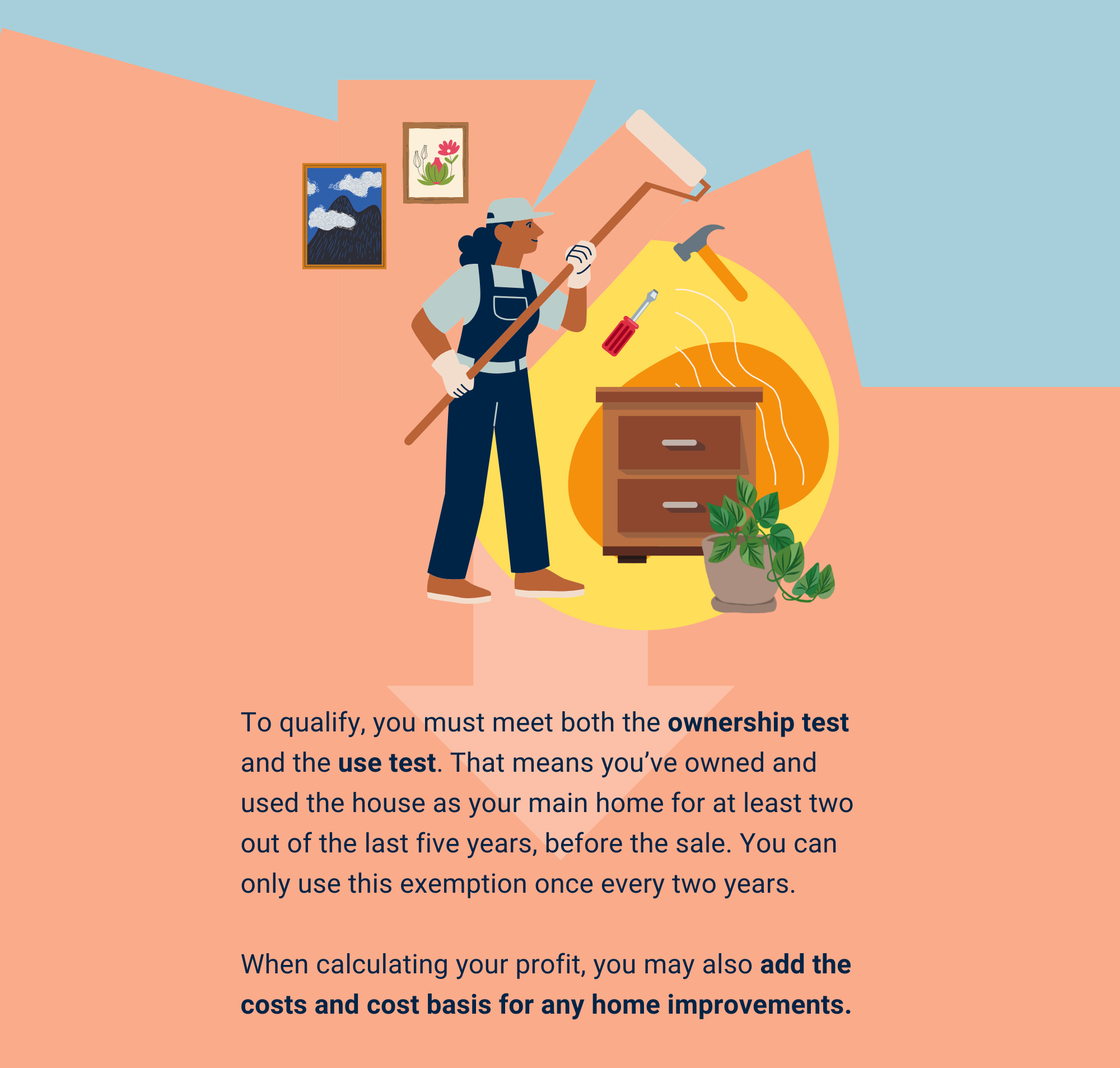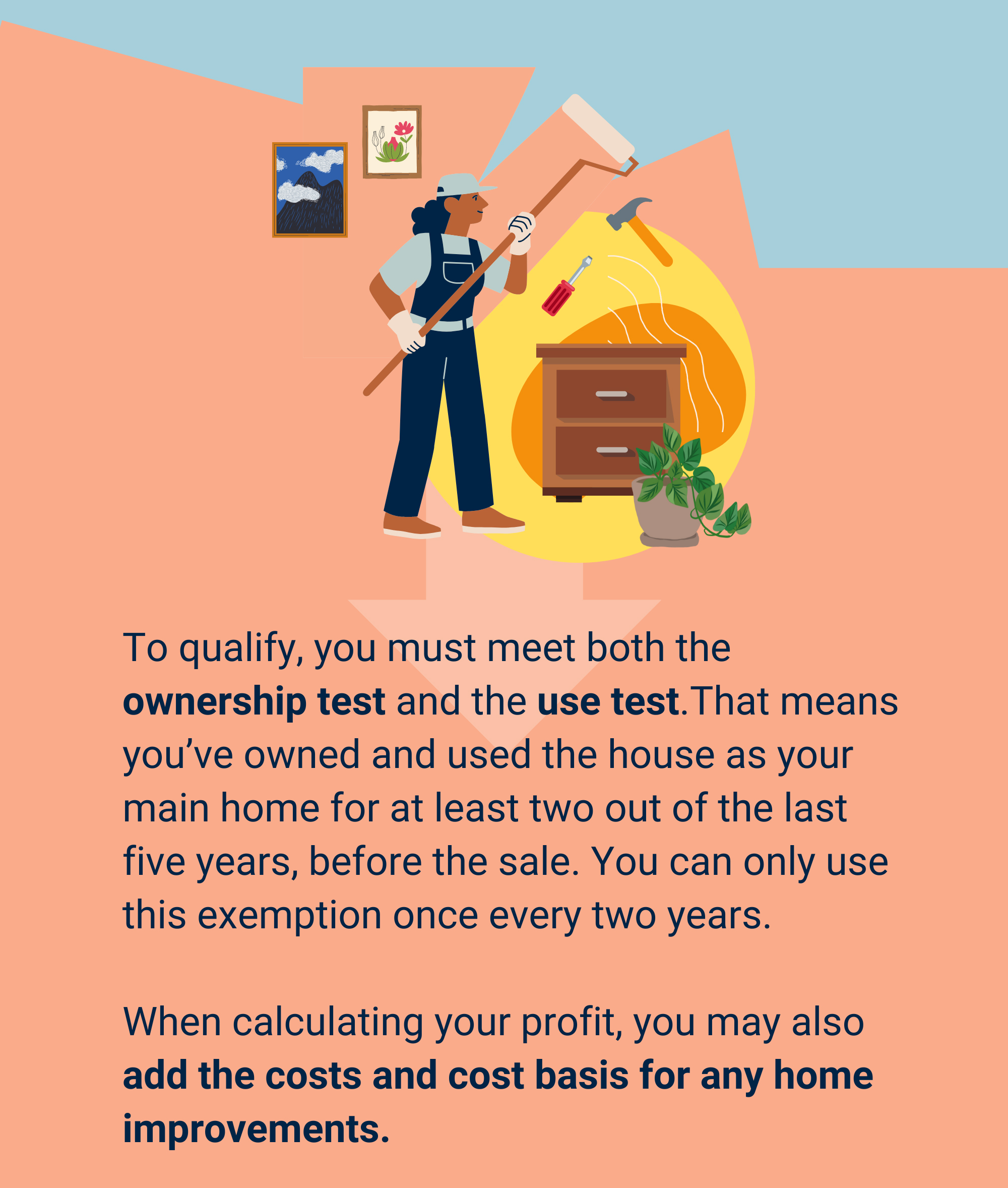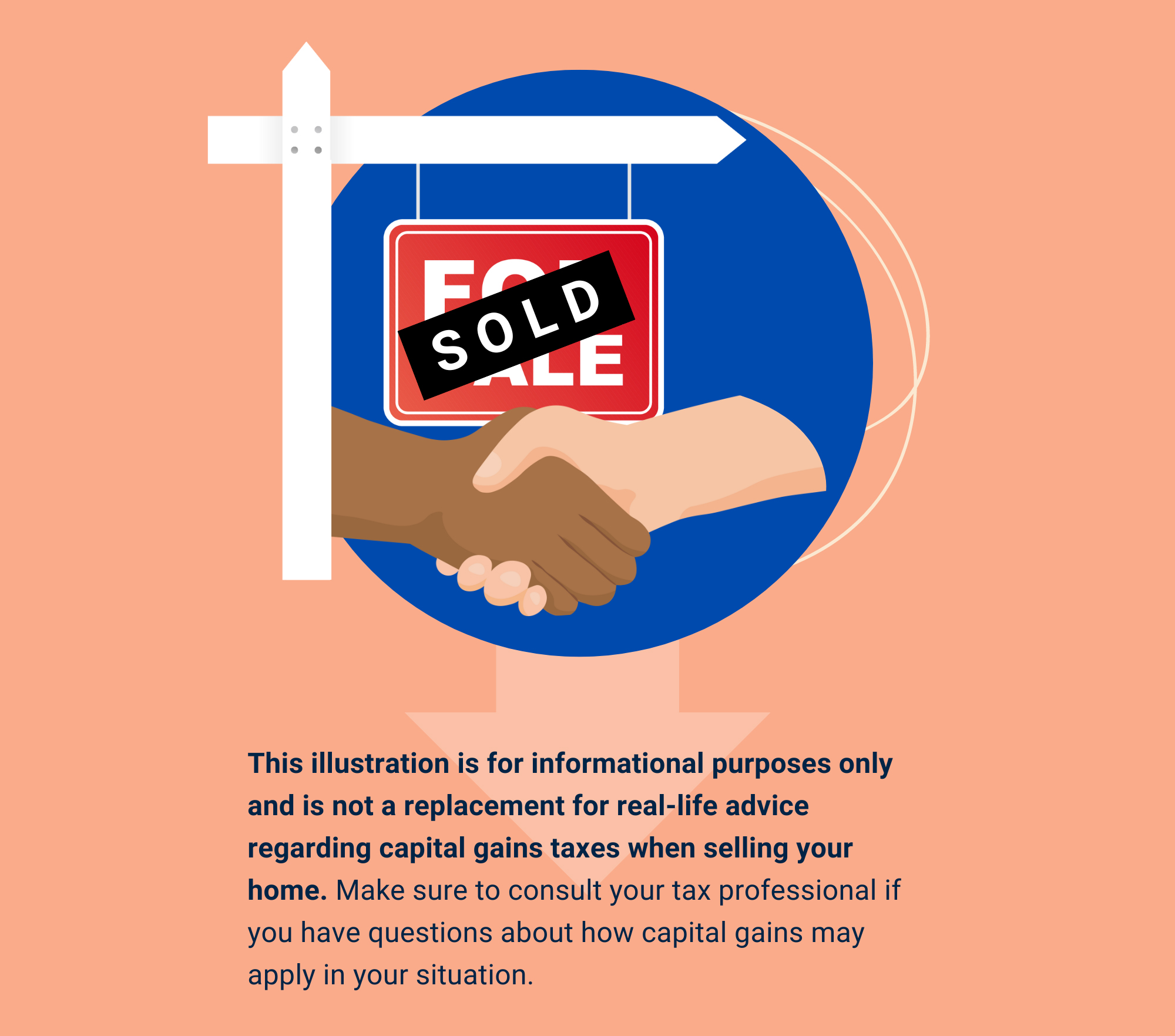 Related Content
How much do you know about one of the most important tools you have to help protect your and your family's financial future?
You taught them how to read and how to ride a bike, but have you taught your children how to manage money?
This checklist can give you a quick snapshot of how prepared you are.